Hello, we repair and maintain
multi-fuel stoves
If your multi-fuel or wood-burning stove needs a service or repair – I can help!
Multi-fuel stove repair and maintenance
I can repair most makes of stoves for you including: Clearview, Charnwood, Franco Belge, Morso, etc.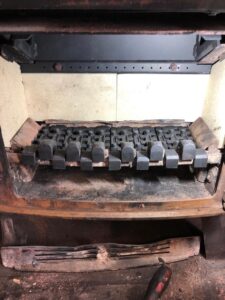 Supply and Fit Stove Parts
I can source and fit a wide range of stove spare parts from stove glass to fire bricks, to grates and fret sets.
I am a NACS, HETAS and NVQ Approved Chimney Sweep. I am HETAS approved to repair solid fuel appliances.
Do you have a stove that's seen better days? Perhaps it needs to be serviced and stove seal or stove bricks replaced. I can do this work for you.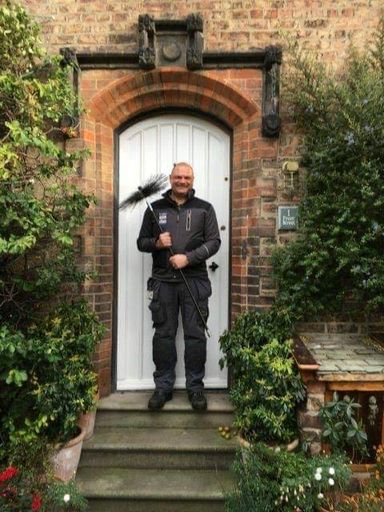 Following a terrifying, carbon monoxide leak with our stove, Ian arrived the same day and carried out an immediate repair and service. A lovely, knowledgeable, professional guy. We were delighted with the speed, efficiency and attention to detail and the relief from knowing our stove has been thoroughly serviced and fixed is priceless. Many thanks Ian
HELEN LEVER
Incredibly professional service and a joy to learn from, Ian did a great job cleaning our wood burning stove today and the invite to learn more about it was much appreciated. Thank you Ian – I can't wait to put it on now! Lucy
LUCY BOWDEN
No hesitation in recommending Ian. Lovely guy, very professional. Just moved into an old house with very neglected stoves and he has made a fantastic job of them. Chimneys swept (with no mess), stoves look brand new. Thank you.
ISABEL HOWDEN
Give your Stove a new Lease of Life
Not sure where to start of your stove? Let me know which stove you have and I can give you advice on next steps.